One of the first steps when it comes to
losing weight
is apparently to talk about it, put it out in the open and hold yourself
accountable.
Make things visible so that you try not to fail while other people are watching you. It's an interesting idea and one that I'm going to try to adopt here.
While I don't consider myself overweight, I have a few areas of my body which displease me, as well as a total of 10-15 pounds that I would like to shed. My starting weight is 135 lbs.
My goal is 120 lbs.
For the past few years my weight had been settled at about 126, which I had been content with since I had a busy work and school schedule, but over the past year, that number increased and it has made me steadily unhappier as well as increasing my waistline and giving me a bit of a belly.
I have come to realize in my attempts to lose this weight that I have
trouble committing
for long periods of time and I am
ignorant
(as well as picky :-/) about what kinds of food are healthy to eat. The internet, while a great tool, has almost an overwhelming amount of information that I have been trying to sift through the past few days to find out how to start myself onto a
healthier
lifestyle.
Other roadblocks in my life are a 75 hour work week, a large family (consisting mainly of boys who don't need to worry about weight because they're tall), and accessible junk food. But I can't be the only one with these challenges, so I am not going to let those be excuses for failure.


So, any tips and suggestions are most welcome. Also, any healthy recipes or foods are even more welcome!
I'm going to try to update daily and use this as a kind of journal, as well as a place to store inspirational photos and useful articles.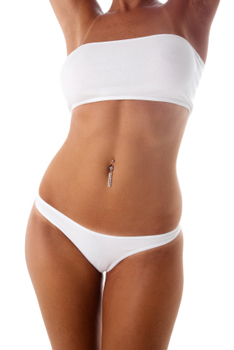 Today's Article:
7 habits of highly fit people
Now, I'm off to the gym to get started. Wish me luck!