I am 22 years old, but
Tangled
has me enraptured like I'm 7 again. I love all of the songs, but I am particularly drawn to the song from the credits. I personally think that it is a great song to listen to first thing in the morning.
Enjoy!!
Maybe you can listen to the song while trying some of these simple
yoga
poses to start your day. I always feel wonderfully
stretched
and
relaxed
after taking the time to do them. Hold each one for 30 seconds to a minute and breath deeply.
P.S. Don't forget to add some
squats
! (clearly my new favorite morning tradition)
Inspiration photo: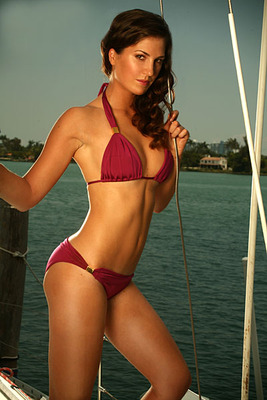 Sandra Gal - Golfer
And Remember This...
Have a
GREAT
day!