I will be back to regularly blogging very soon!!! Until then, I wanted to share this with you: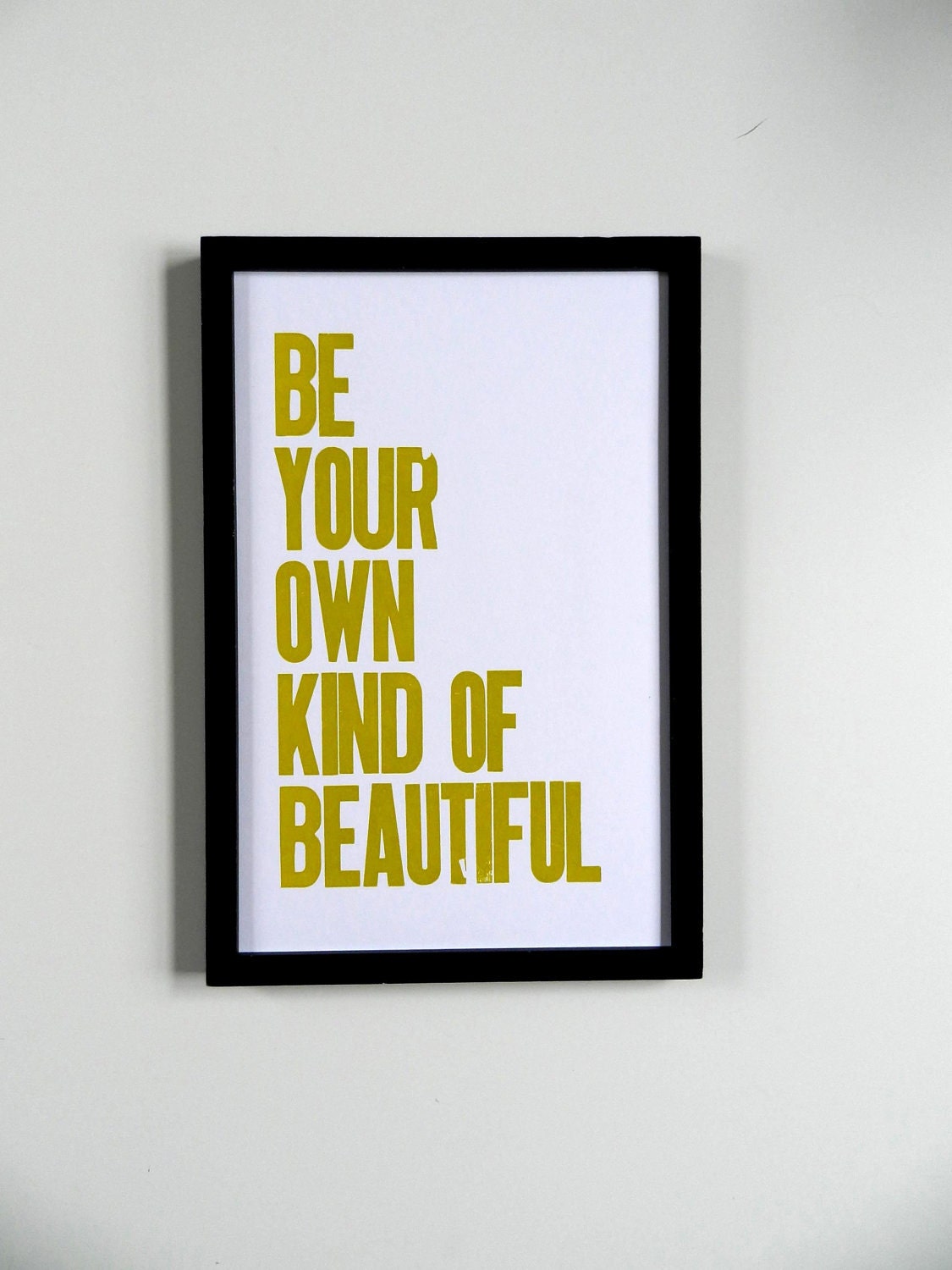 From the etsy shop: happydeliveries
link:
http://www.etsy.com/listing/88594526/11-x-17-poster-be-your-own-kind-of
I think that it speaks for itself and it's something that you should keep in the back of your mind. Everybody is beautiful in their own way. It will go a long way towards helping you to think in a more positive way!
Have a great day!
Inspiration photo:
source unknown
Disclaimer: None of the above photos are of me, and I do not take credit for them, they are merely on my blog to serve as fitness inspiration and are taken from various different internet sources.